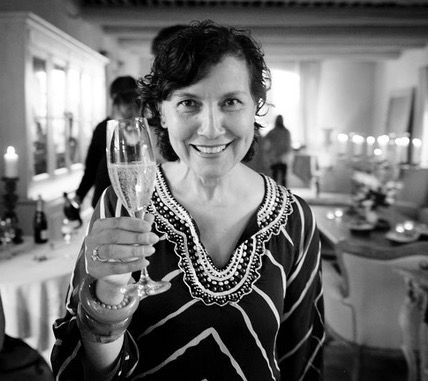 about
I was born in Buenos Aires, Argentina, and moved to New York in 1990. After receiving a degree in Fashion Design from the Fashion Institute of Technology, I started working in editorial, creating, producing and styling fashion, beauty and lifestyle stories. With the birth of my daughter in 1999, I became a freelance stylist. Since then I've been working for clients in editorial and advertising, doing shoots on location and in studio, feeling equally comfortable styling fashion, interiors and home decor, table top, beauty, bedding and soft goods, or creating sets for fashion shoots and film .
I thrive in the creative process and collaboration with others and find inspiration in every day life: people, traveling, and nature, food and flowers, books, movies, and photography, a well-sewn item of clothing, beautiful textiles, and antiques.
I strive to make images that please the eye, elevate a brand, and evoke an emotion in the viewer.